The Montague Heritage
Thousands of customers worldwide have placed their trust in Montague since 1857.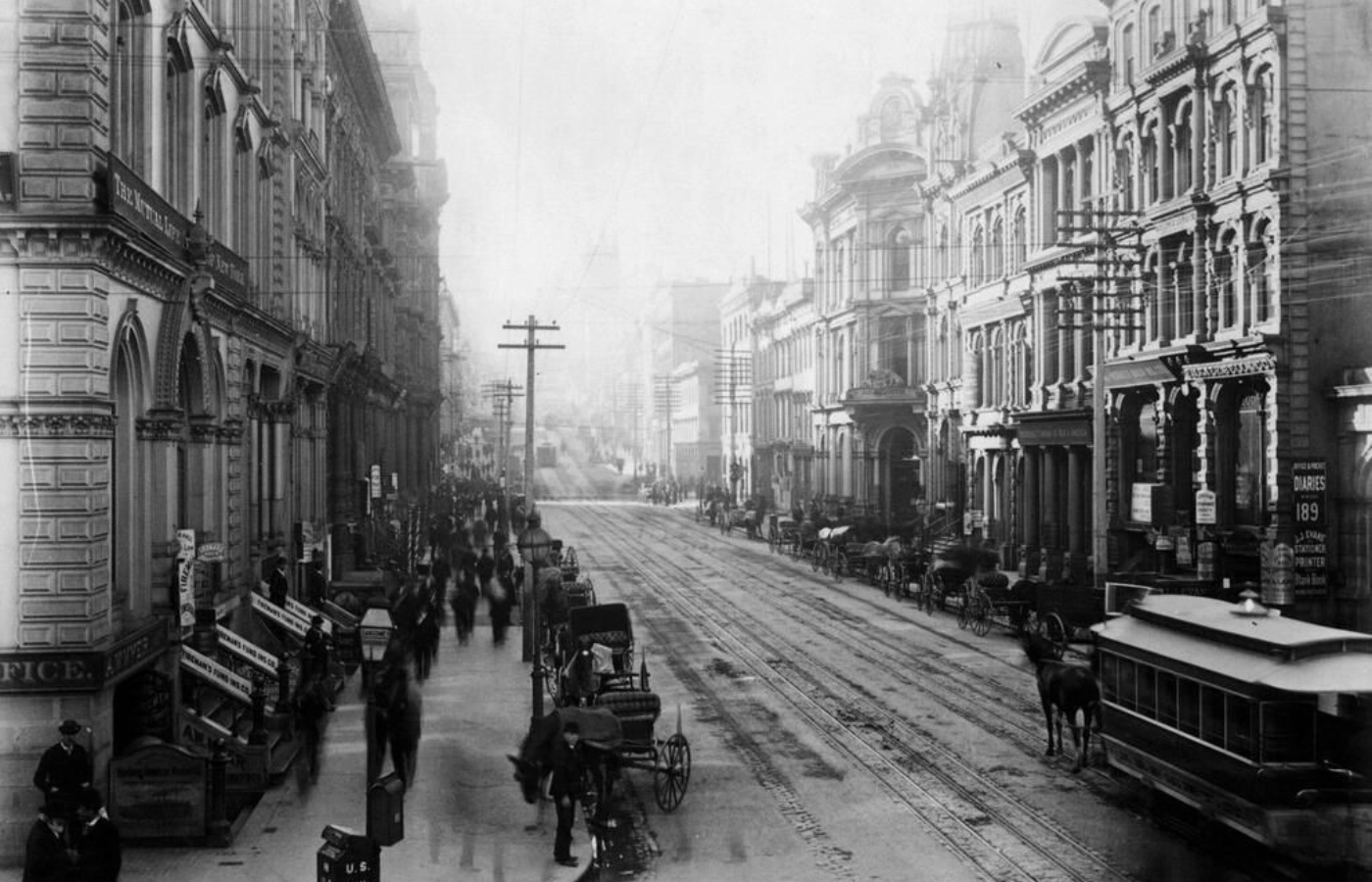 Established 1857
It began in 1857, in San Francisco, California, during the Gold Rush Era. A talented, young inventor named Wilfred Weed (W.W.) Montague started a humble business peddling pots, pans, and general hardware items. Known for his reputation for uncompromising quality, W.W. worked his way up to manufacturing "French" ranges. A combination of brick with steel ovens and tops, these original ranges built the foundation
of Montague and evolved into our present line.
Early 1900's
In 1902, the original "Locke and Montague" was purchased and incorporated in 1910 as W.W. Montague Company, Inc. By that time, Montague had become widely recognized as "The Leading Stovehouse on the Pacific Coast" (Hammonds Handy Atlas of the World). In 1918, W.W. Montague Company became Montague Range and Furnace Company, Ltd.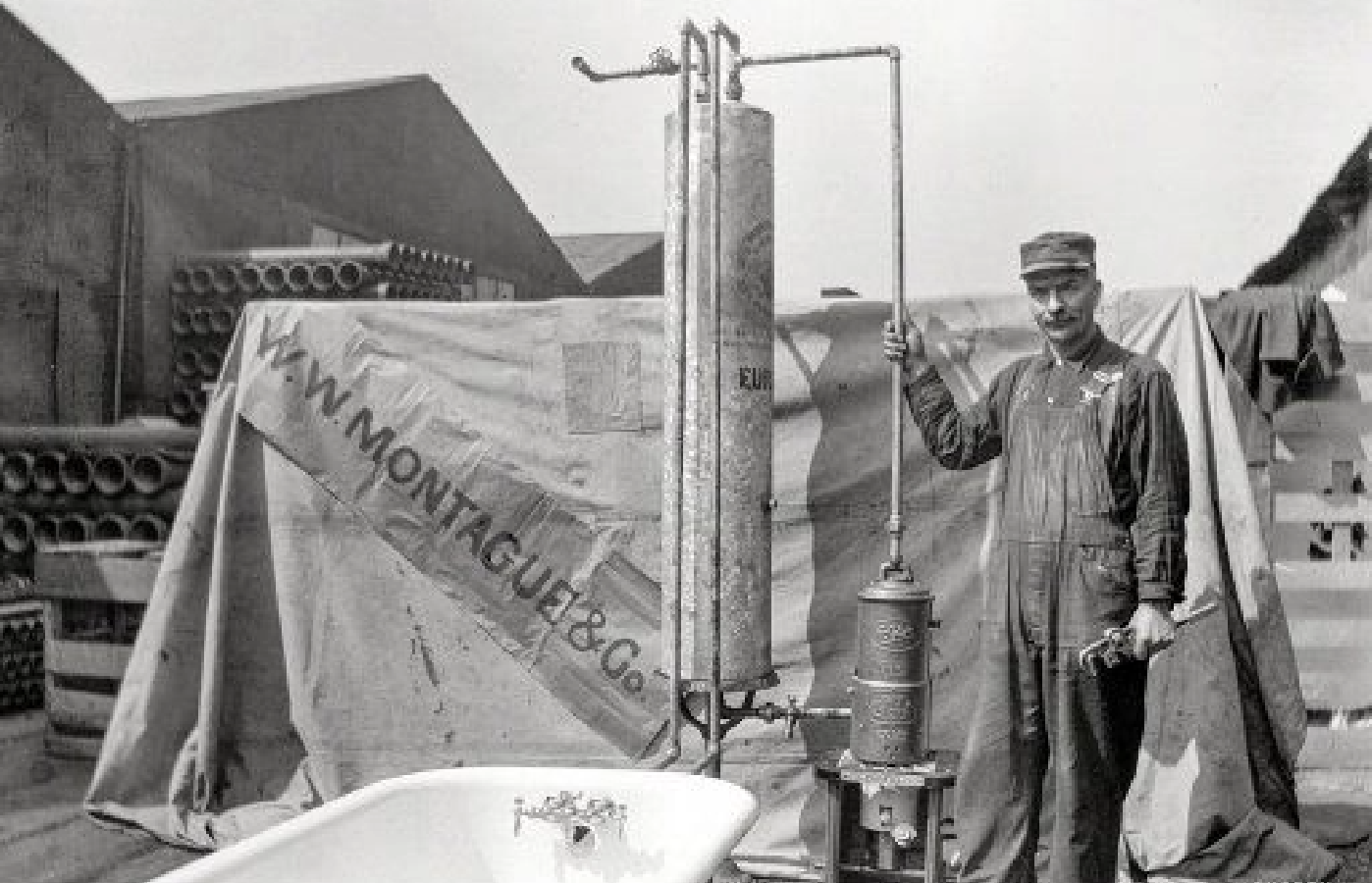 Expanding through the 20's
The 1930's: A New Era
In 1932, the depth of the Great Depression, the firm encountered financial difficulties.
The company was acquired by Joseph M. Whalen, a Montague employee who had worked his way up to foreman after starting as a sheet metal mechanic in the early 1920's. In 1936, the company operations were split with partner Roy Shae taking on the furnace side of the business. Joseph Whalen retained the range business and moved to Mission Street in San Francisco where he began operating under the current name of The Montague Company.
Montague Today
The 2020's: Joining the Ali Group
In 2022, Montague became part of the Ali Group, a diversified portfolio of companies that offer a complete range of innovative brands to meet virtually every foodservice need. Ali Group quickly named Joe Deckelman, Montague VP of Sales and Marketing since 2014, as the company's new president to ensure excellent product and service continuity.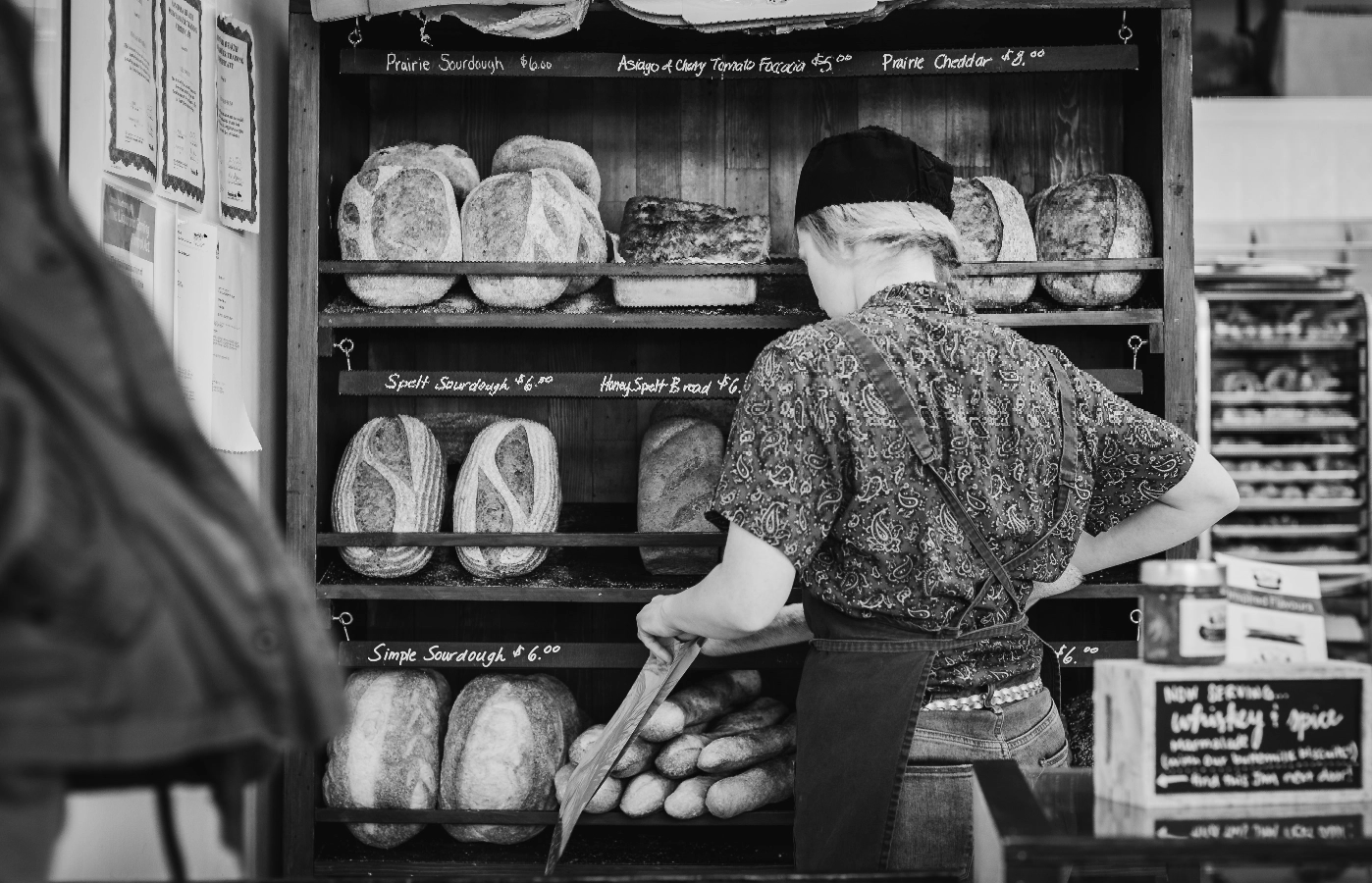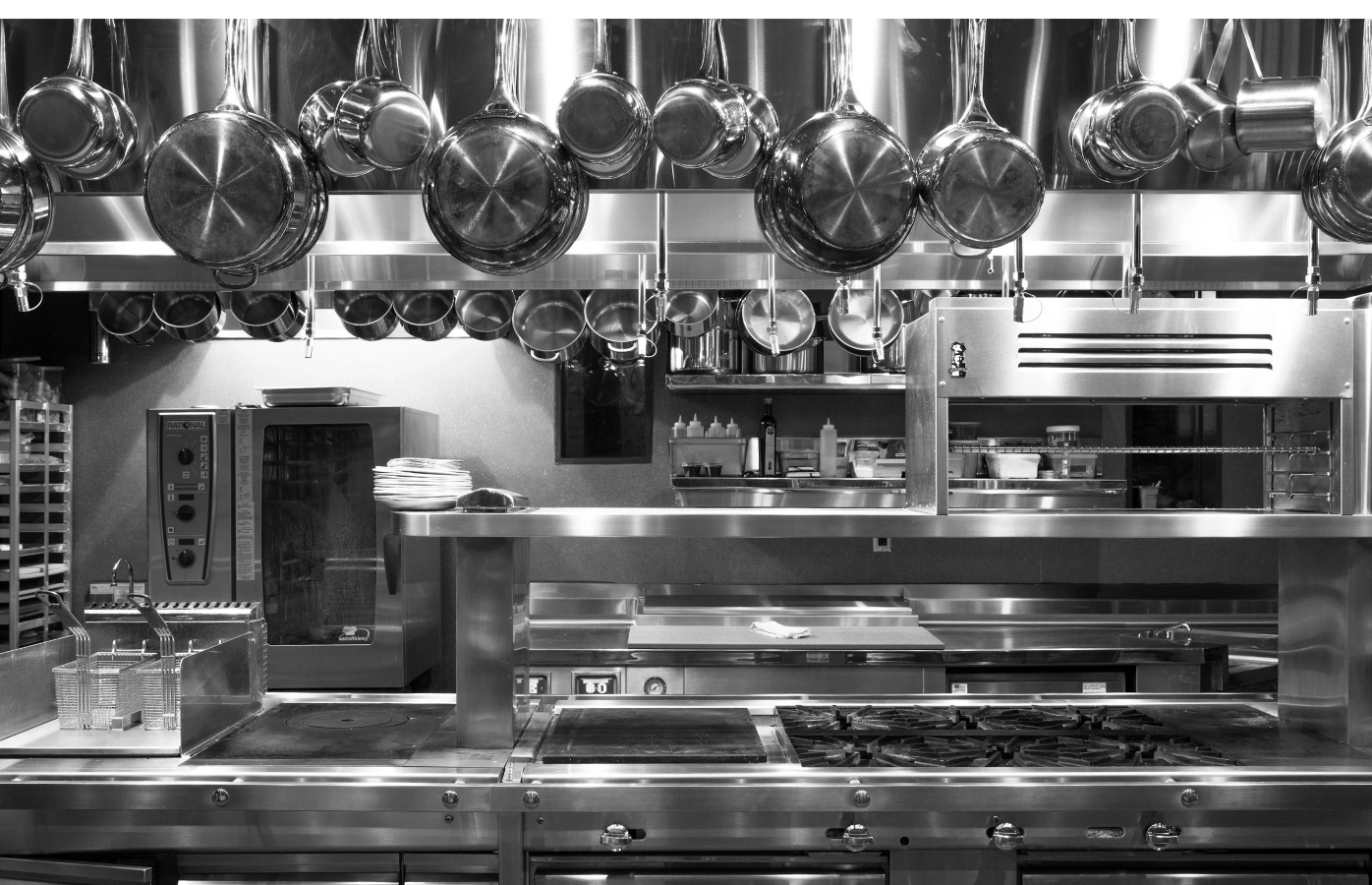 A sustainable Future
Today
Montague remains committed to the values that have kept customers satisfied and business strong well into its second century. Classic design, fine craftsmanship, and customized solutions bring you the highest quality commercial cooking equipment built on a heritage of specialized manufacturing. Product innovation and continued investment in new manufacturing processes and technologies continue to provide competitive pricing and excellent return on investment.